Experience Edinburgh and Glasgow by boat:
Starting from Falkirk over a 7 night break you should be able to visit both Glasgow and Edinburgh by boat. The Union Canal spans from Falkirk to Edinburgh City. There are no locks on this canal but you do cruise over two aqueducts, ideal for a relaxed cruise into the city. Moorings are available at Edinburgh Quay and the city attractions are within easy walking distance. Cruising west leads you to Glasgow on the Forth & Clyde Canal. Again you can moor near the city centre and explore the sightseeing opportunities in the area such as the Riverside Museum, Glasgow Cathedral and Georges Square.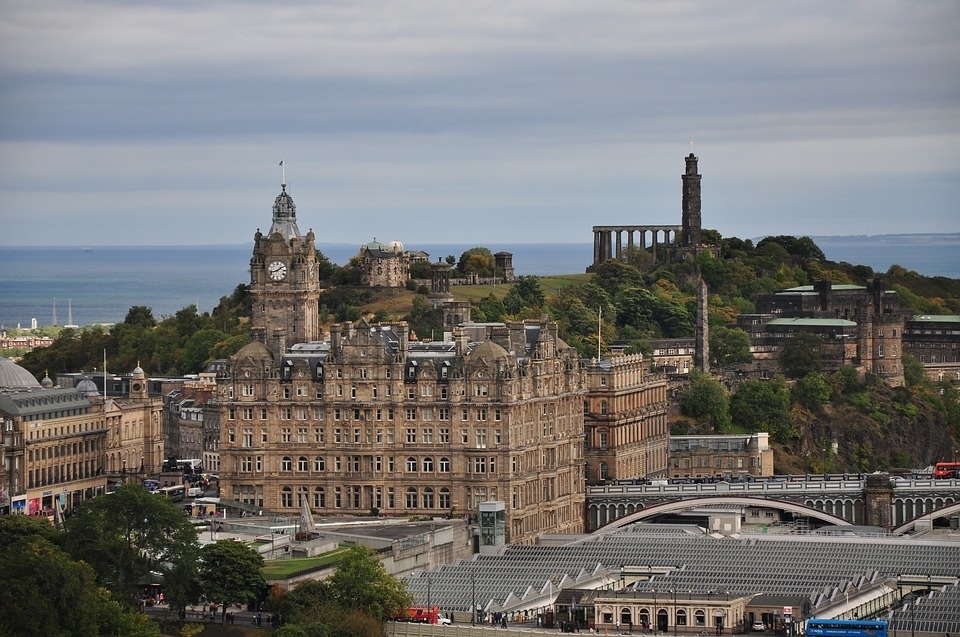 Experience the Falkirk Wheel
The world's first rotating boat lift connecting the Forth & Clyde Canal with the Union Canal opened in 2002. The wheel is an impressive 35 metres tall, which is the equivalent of 8 stacked double decker buses and holds 500,000 litres of water!
There is a whole host of activities located at the wheel, including stand up paddle boarding, water zorbing, a children's activity zone, bike hire and Segways as well as a cafe offering snacks, pizza, ice cream etc.